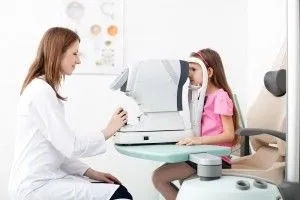 Living in a big city like Nashville, there are many health care professionals around that are superbly qualified to help you with your eye health needs, and when you need to find an optometrist, there are dozens of directories that you can use to help you achieve that goal. However, there are some directories that are better than others, and these are the places that you want to find an optometrist through. Searching for an optometrist in Nashville, a great place to start that search is the Internet.
You'll See Straight Away We Are The Best Optometrist For You
You will find that there are dozens of optometrists listed in Nashville, but one of the most prominent that you will find is Jessup Eye Care. Our optometry clinic has been in business for years, and our patients have only the best things to say about us with good reason. We are one of the most friendly optometry clinics in Nashville, and we work with each of our patients to ensure that they can afford our services and get the best treatment possible.