Our Forms Help Us Provide Better Service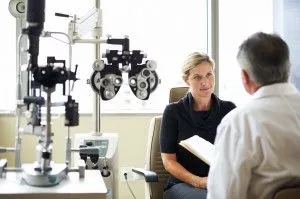 One of the things that every doctor wants from their patients is to not have to worry about the time spent taking care of paperwork. If you are a new patient please print out the new patient form, fill it out and bring it with you when you come for your first office visit. While these forms are not pleasant to fill out, and no one really wants to have to, doing so allows us as your doctors to better diagnose what is wrong and help create a treatment plan for your conditions. These forms help us obtain a range of information in advance so we can do research and see what other clients we had that had successful actions with similar conditions.
We Work Hard To Reduce Your Waiting Time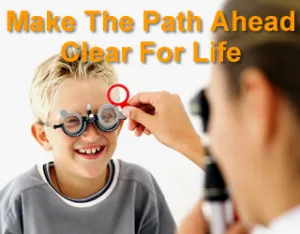 Some of the forms are instructions and some are information the office needs from you on your first visit. Each of these forms serves a purpose for our medical staff, as you can see from their titles, and in accordance with the law we need our patients consent to access and pull much of the information to best be able to treat your condition.
You can download these forms on your computer and fill them out to print, or you can print and fill out these forms by hand. Doing this will help reduce the time you spend filling out paper work during your visit.