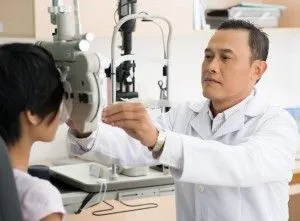 We understand how daunting a task finding an optometrist in Nashville can be. You have to consider many, many factors. Is visiting the doctor worth the drive and the time it will take to get to the appointment, let alone the time that you will spend in the waiting room of the doctor's office? Jessup Eye Care understands that an optometrist is another expense weighing on you, and you hunt to find an optometrist can, but should not be, a stressful endeavor.
You Have Found Your Optometrist!
To make it easier on you, give us a call strait away and we will help you understand whether or not we are a good fit for you, and if not, we will provide recommendations close to you who might be better suited. While some of our patient come from outside of Nashville, many of them are within city limits and chose us because of the convenience that we provide our patients in terms of availability and time that can be saved.